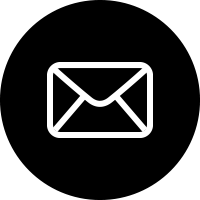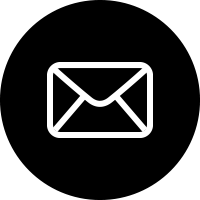 The Executive branches have a very important task of giving the students professional development, but in a manner that will help them personally as well. We are the jacks-of-all-trades, giving the student what they need in order to achieve their goal of becoming the leader and professional they want to be. The executives are separated into three branches: Academic Outreach, Community, and Professional.
Academic Outreach

In the Outreach branch, we are responsible of reaching students outside of the university and giving them the chance to know what engineering is really about. We do this with a program known as FEHS (Forging Engineers in High School), and has helped many student make a firm decision that engineering is for them. We are also responsible for giving the students here on campus workshops for academic posters, among others; and even graduate info-sessions. This branch is here to help the student to grow personally, and further their education.

Community

In the Community branch, the main goal is to make this world a place in which helping others and taking care of our planet is part of our culture and daily life. We engage students in these actions in order for them to grow and develop their humanitarian side. This way more people will be willing to make a simple kind gesture and change this world for the better. We make this possible by developing activities to help those most in need and protect the environment. We also provide support to other organizations such as UNICEF, Make A Wish, American Cancer Society and many more, whose goal is similar to ours; helping others.

Professional

In the Professional branch, our main purpose is to give students the opportunity to better themselves professionally, with a focus on preparing students for interviews with companies, and our annual Meet and Greet. We help these students by giving them the tools through workshops to help them with their resumes and cover letters; we even have our own Career Preparation Day which helps the students prepare them for the job fair. We are here to help you land that interview, and get that internship. We've done it before, and we know we can help you achieve your goal.
The Marketing Office has the most important job in regards to the image of the NSPE, since we are the image. The office is divided in three different branches: Communications, Creative and Social Media.
Communications is the link between membership and NSPE, in charge on letting our members about our everyday work by sending emails.

Creative has the artistic part of the NSPE, working with graphic designing programs to give you the best quality art to promote.

Social Media is the one that keep our followers informed on the different social networks of the NSPE.
​
Marketing Projects:
During this time we are working on reaching our goals to expose the best engineering association the University of Puerto Rico, Mayaguez Campus has, by creating different strategies to involve future leaders and professionals in our meaningful work.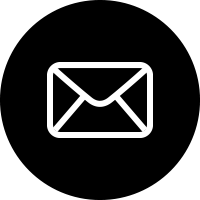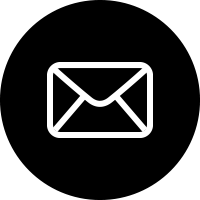 The Innovation Office has the most important job with the technology of the NSPE. The office is divided into two different areas: Front-end, Back-end.
Front-end are the ones in charge of everything related to our webpage, making every change necessary to keep it up and running. As well as adjusting to our members' needs so we can provide the best experience while using it.

Back-end are the ones that work with the forms that are submitted to our office. We keep them up-to-date, and help if a need is presented.
​
Innovation Projects:
Official NSPE UPRM Website

Member database

Form system
​
If any of the positions interest you, or if you want to know more, feel free to contact us.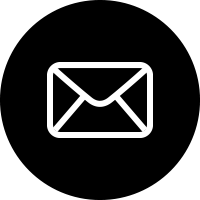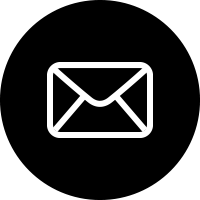 The Networking Office has one an important tasks in the NSPE, connecting students to companies. In Networking, our mission is to attract companies into sponsoring our organization, in order to help mold and build each member's professional profile.
The Networking Office is divided into three main teams:
Company Connect Team: We carry out our mission mainly by scouting out companies, through events such as info tables, info sessions, and Job Fair related events that offer us the tools we need to reach our goal of becoming professional engineers. We work hand-in-hand with recruiters, who in return offer us exclusive workshops, tailored and delivered by them, to help us develop those much-needed professional skills.
​
Plant Tour Team: We are also in charge of contacting companies who offer us the chance to look into the job world and industry by offering us plant tours (tours of their manufacturing facilities). These tours take us through the day-to-day life of an engineer. It gives us a chance to see the facility itself, the equipment used, the stages of a process, the products produced and information on the companies themselves. They are a great opportunity to get to know a company and see in what area you can fit in.
Campus Outreach Team: Additionally, we have started developing, and are currently working on, inter-campus relationships with other organizations, to help promote growth in other areas and offer support to others as well, to build a sense of teamwork and collaboration outside of the organization itself.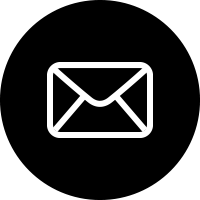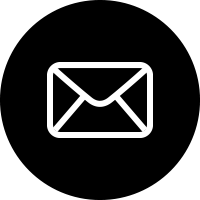 The Financial Office focuses on fulfilling the monetary needs of the NSPE by:
​
Coordinating strategic fundraisers and conducting the required marketing

Evaluating and making the right use of the NSPE's budget

Account managing and recruiting

Communicating with its Offices to plan and execute successful activities.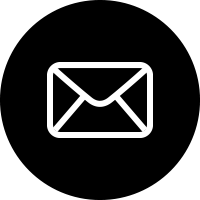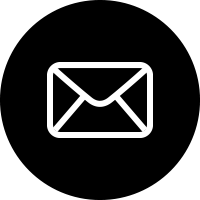 The Human Resources Office recruits for potential candidates using our HR Tools:
​
Metrics, Job Description, Resumé and finally an Interview, under our wing of responsability we also make perfomance management, standardation and organize structure management.This way we can monitorize efficiently the growth of our organization. Our Office has only one division:
​
Corporate Development Program (CDP)

​The CDP is a one-year, rigorous rotational program that focuses on developing leaders within the NSPE-UPRM. The program is designed to develop the leadership and teamwork traits in young UPRM engineering undergraduates while providing exposure to key functions, corporate knowledge and networking opportunities in the NSPE-UPRM. We will provide you with the tools to thrive in the engineering industry via our accelerated growth program.
​
​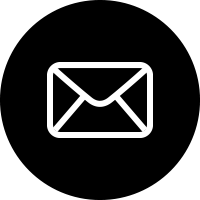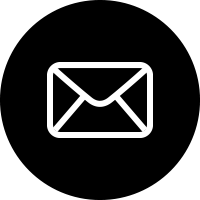 The Operations Office is the best to fix the associations internal problems. It helps and supports other offices in the NSPE, search and act with team to find a successful solution. In addition to bringing the help to the NSPE team, the Operations Office has two mentoring programs, CDP and WE. The WE program is for freshman students and the CDP is for a second and beyond. The goals of both programs are that the associate has a challenging experience, in which they obtain the best tools to work under pressure. With this experience, the associate gains abilities to be an excellent engineer.