Welcome to the

N

ational

S

ociety of

P

rofessional

E

ngineers Mayagüez Chapter
Our association focuses on helping shape and track the future of young engineers by providing the necessary tools to become a full professional engineer through activities that are entertaining and constructive.
You can do it, NSPE can help. NSPE has great tools that many people do not know about, such as our programs and divisions that people can contribute to and grow. You can discover all of the great benefits we have for you.
Our chapter is divided into five sectors, each making a great contribution to this organization, keeping everything running smoothly. You can participate in any of them! If you like planning events, promoting them, the technology side of things, or interacting with companies, there is a place for you. There are even programs such as WE Engineer and the Corporate Development Program to help students in their Freshman, Sophomore, and Junior years.
Marketing Office
THE IMAGE: Constructs and creates a persona to attract members to events.
Executives Office
THE JACKS-OF-ALL-TRADES: Utilize their systematic view of human interests to develop and execute pertinent events.
Innovation Office
THE SPECIALIST: Implements cutting edge technologies to provide advantages to the NSPE above other organizations.
Networking Office
THE CONNECTION: Adds value to our members connecting them to companies and sponsors.
Operations Office
THE FIXER: Identifies and solves the internal needs of the organization.
See more information
Our chapter is sponsored by various companies that have helped the NSPE get to where it is today. One great thing that NSPE provides is our resume book, which allows them to view your resume, and may even contact you. We also offer various events in which you can talk to actual employees from these companies. Below are some of them.
View all sponsors here
Your opinion matters to us. We pride in helping members achieve sucess but there is always room for improvement.
Give us your feedback
We have a calendar just for you. Here you can view future events, their dates time and location; and you can even view power points from these events!
View our calendar here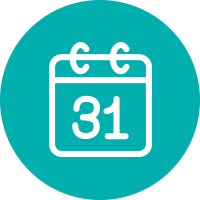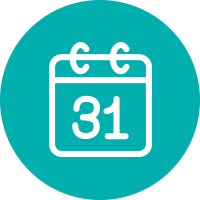 NSPE member have been al around the U.S. working at different companies and they all started in the same place you did. NSPE is going places.
We like to keep our memebers on the loop. That is why we have our "Growth magazine". In this magazine we provide insight of the NSPE. Hope you enjoy!